Product Management
Bootcamp
2-day immersion with product management experts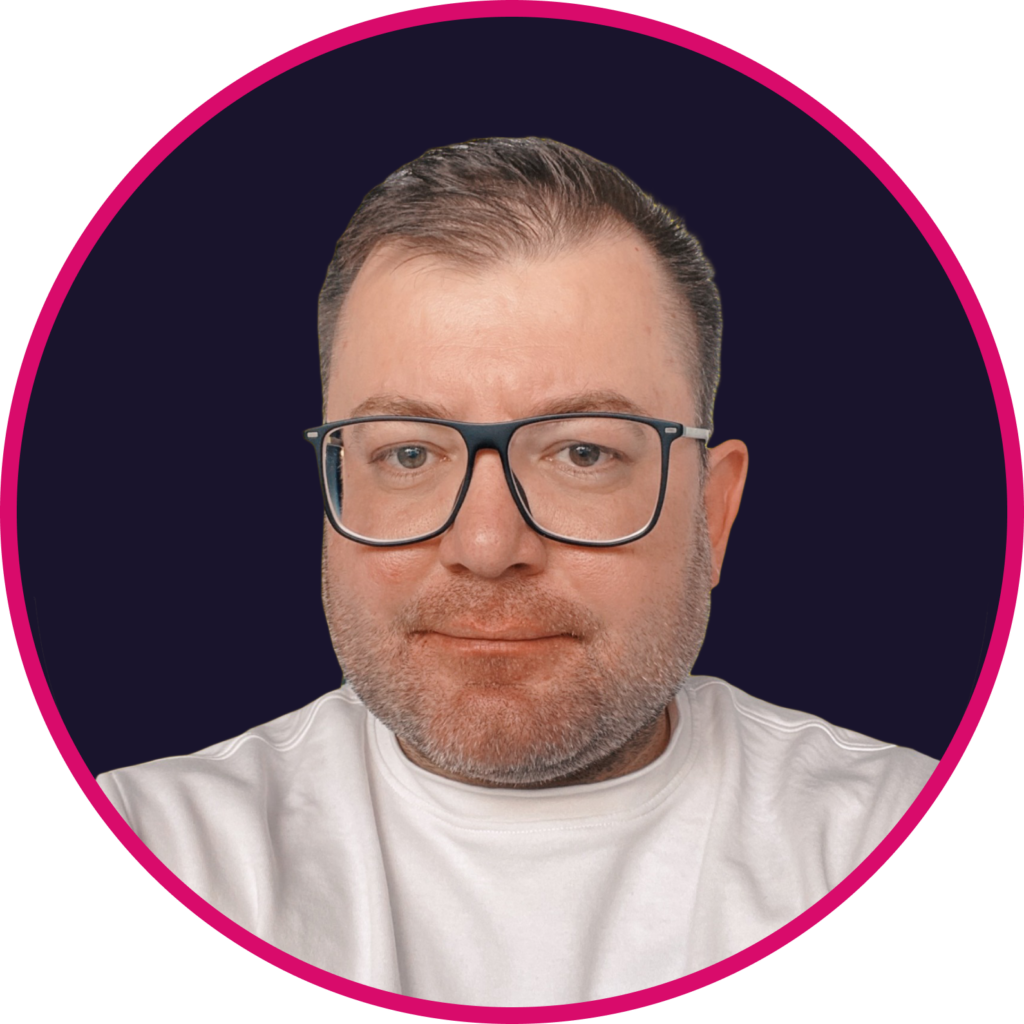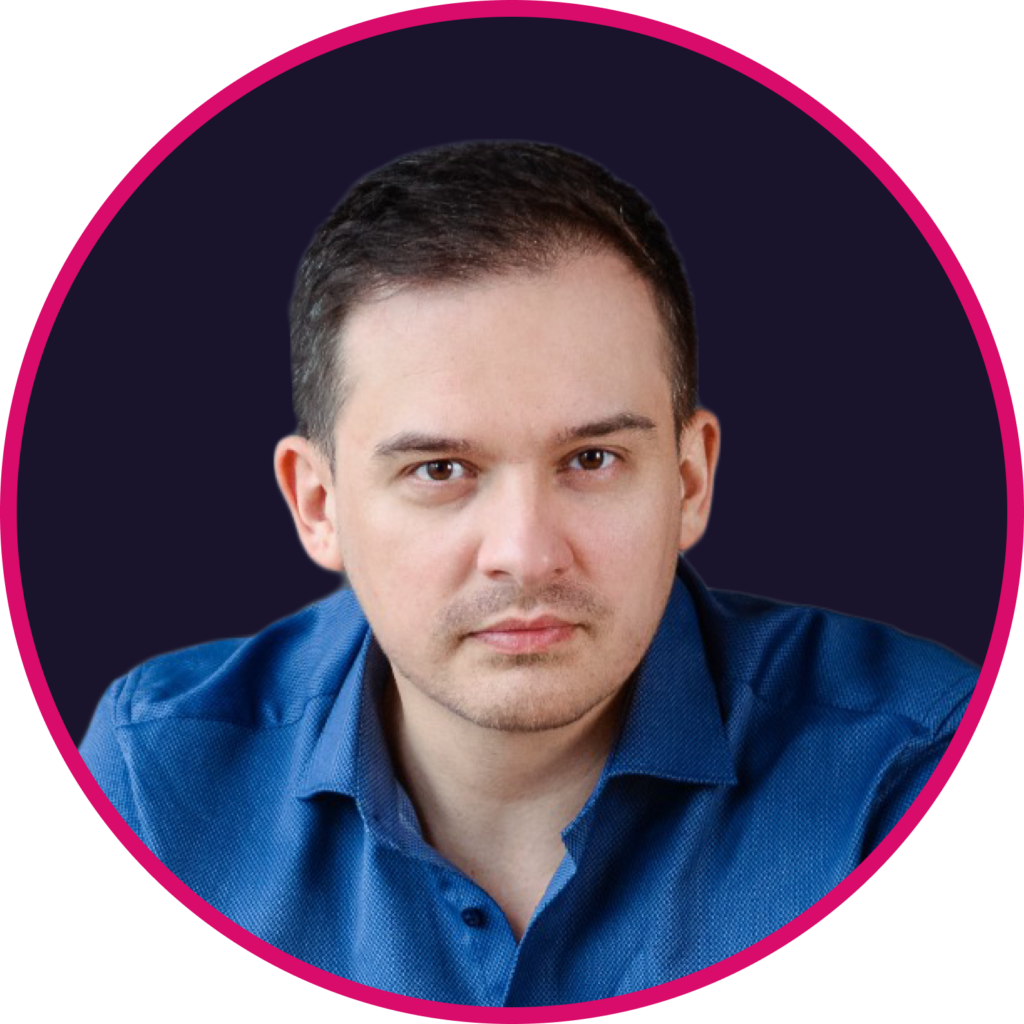 Head of Digital Channels and PO Guild
Unlock Product Management Excellence
The product management bootcamp is specially created for
junior
and
mid-level
product managers. As well as for those interested in product management. During the bootcamp, you will:
gain practical experience
expert guidance to improve your skills and advance your career.
learn product management principles, methodologies, and tools.
Additionally, mentors will present real-life cases and projects, providing valuable insights and practical approaches. By the end of the bootcamp, you will:
have the skills to effectively lead product development, collaborate with teams
learn how successfully bring valuable products to the market.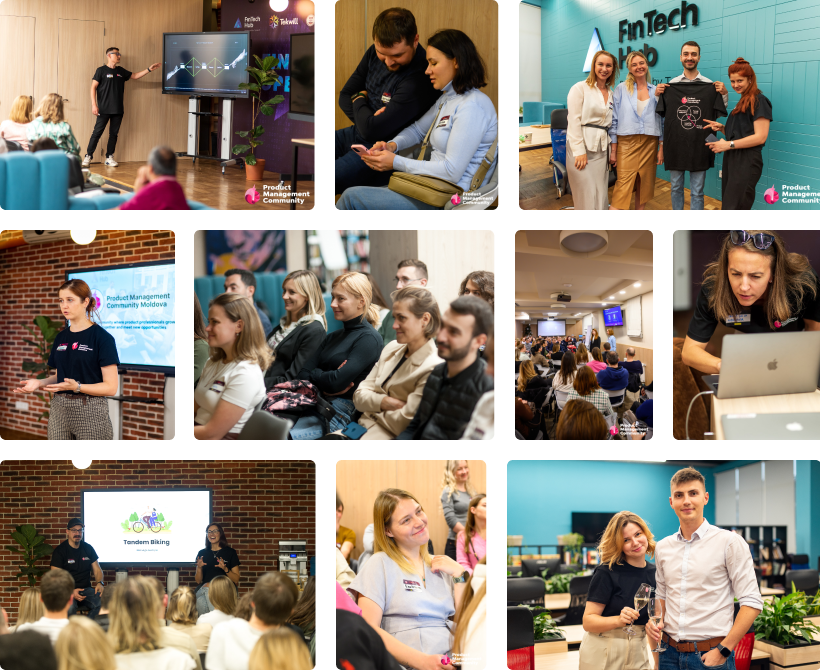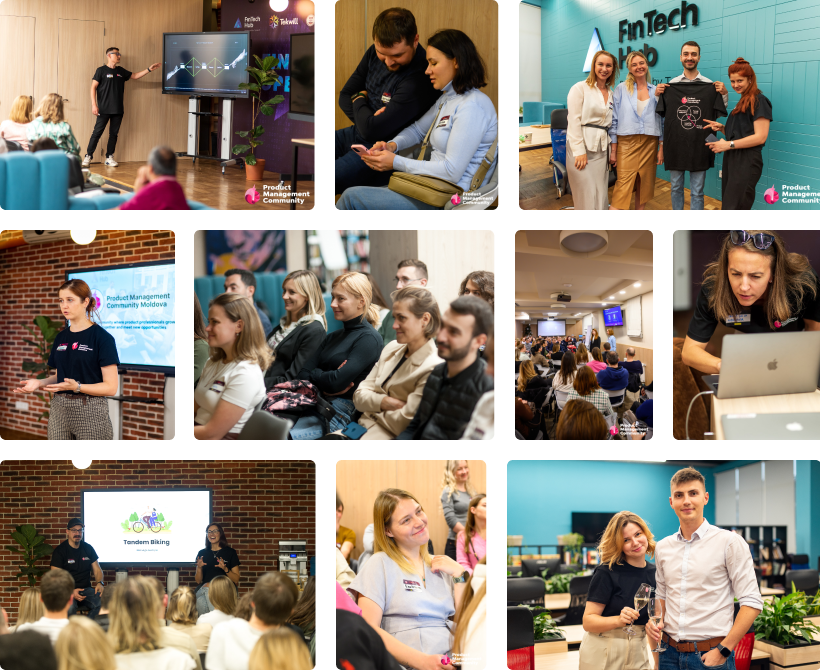 Why Product Management Bootcamp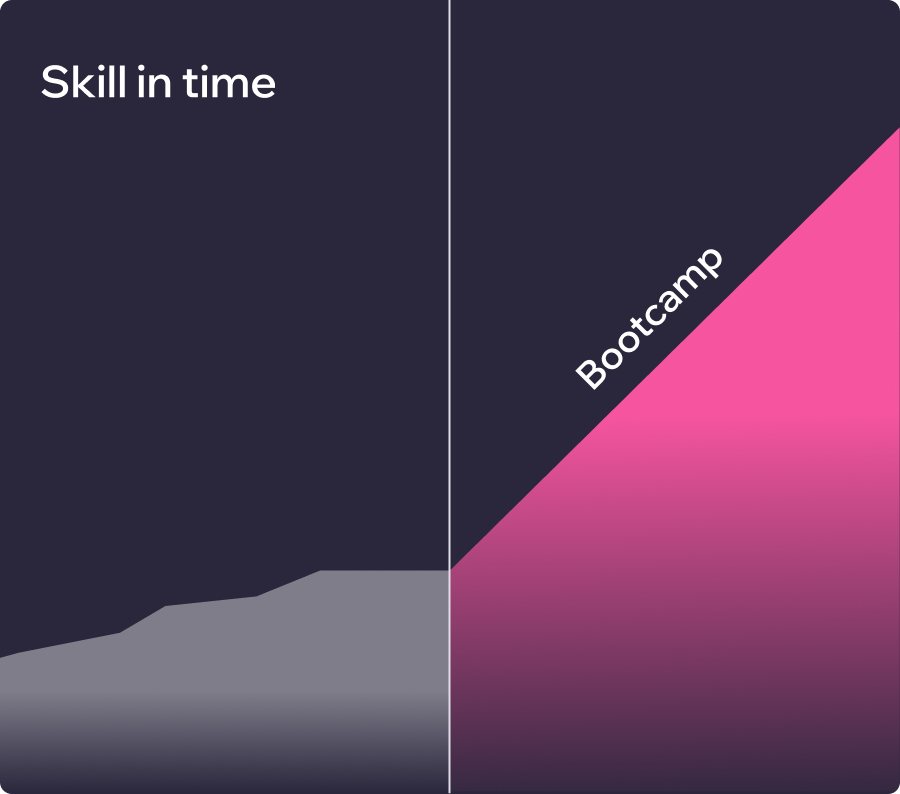 Learn from the
best experts in PM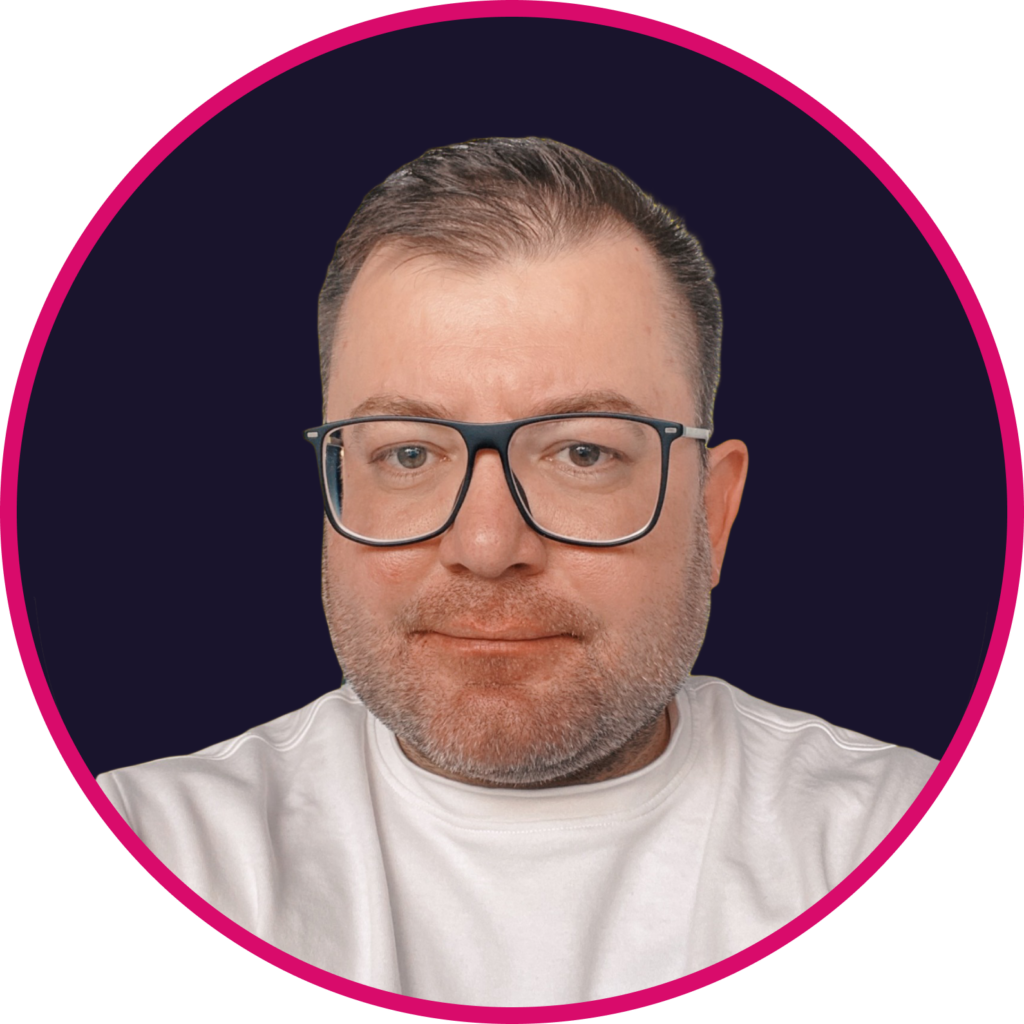 Product Manager with nine years of experience in product development and management in EdTech, FinTech, and MediaTech. His expertise covers areas ranging from creating products from scratch to improving existing products and finding new paths for growth.
Beginning his career as a product manager in an FMCG company, he created a product with 96% brand awareness in the market. He later shifted his focus to EdTech and FinTech projects, and his portfolio includes an EdTech startup in partnership with Oxford University and the #1 mobile banking app on the market.
Sergey has an impressive background, having graduated from Moscow State University's Faculty of Computational Mathematics and Cybernetics in 2009. He has worked as a PO and CPO in three large banks. He has led various products, including Personal Financial Management, Smart Tips, Personalization, Search in the banking application, Identity Provider, Deposits, and Investments. He has experience launching digital products to an audience of over 50 million MAU. Currently, as a CPO, Sergey is responsible for all digital channels and the Product Owners Guild in a foreign bank.

In 2017, Sergey's product "Smart Tips" won the EFMA award for "Big Data, Analytics, and AI" under his leadership.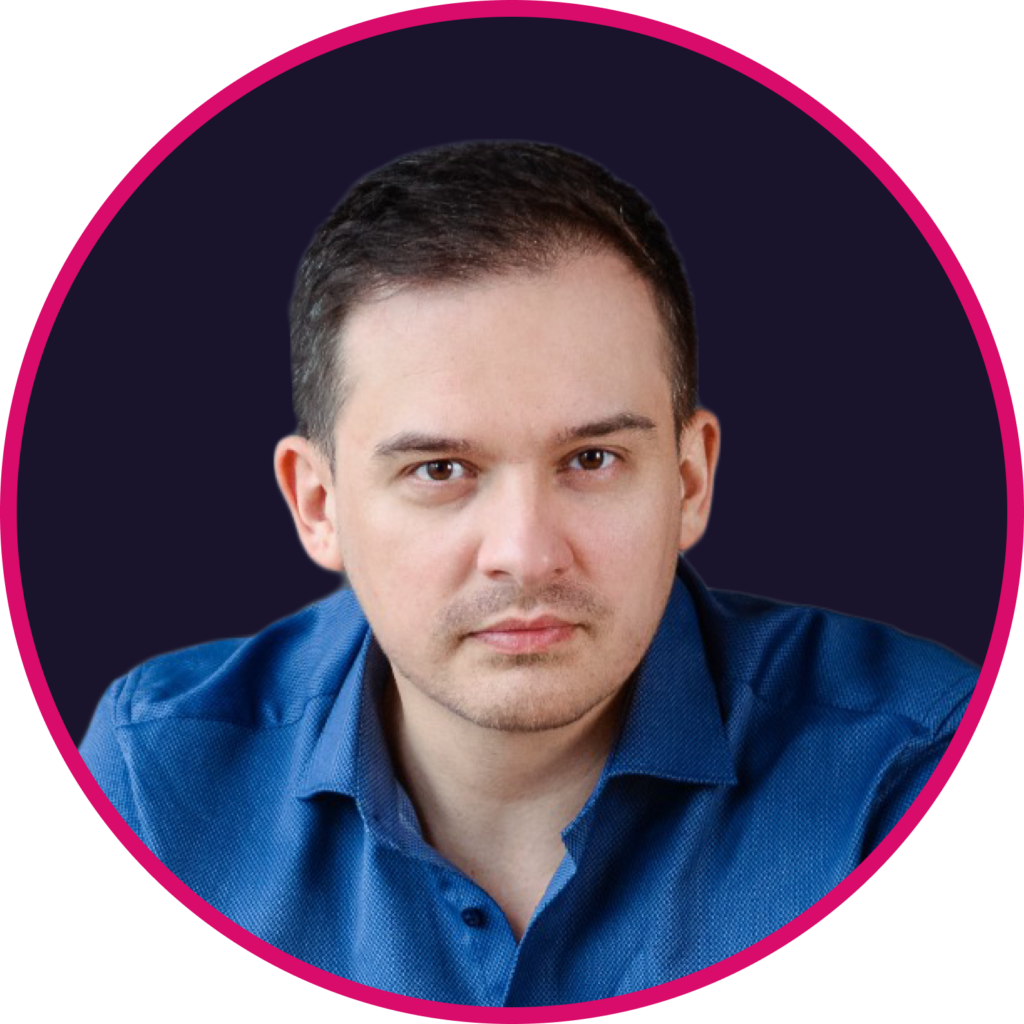 Head of Digital Channels and PO Guild
Participants at the bootcamp
will learn :
Overview of product management and key responsibilities
Understanding user needs and personas to build customer-centric products
Developing product requirements and features based on user insights
User story mapping exercise to effectively plan and prioritize product development
Product development methodologies such as Agile and Waterfall for efficient project management
Intro to product road mapping and prioritization techniques
Key metrics and KPIs for measuring product success and performance
Product launch strategies, tactics, and creating a product roadmap for successful product launches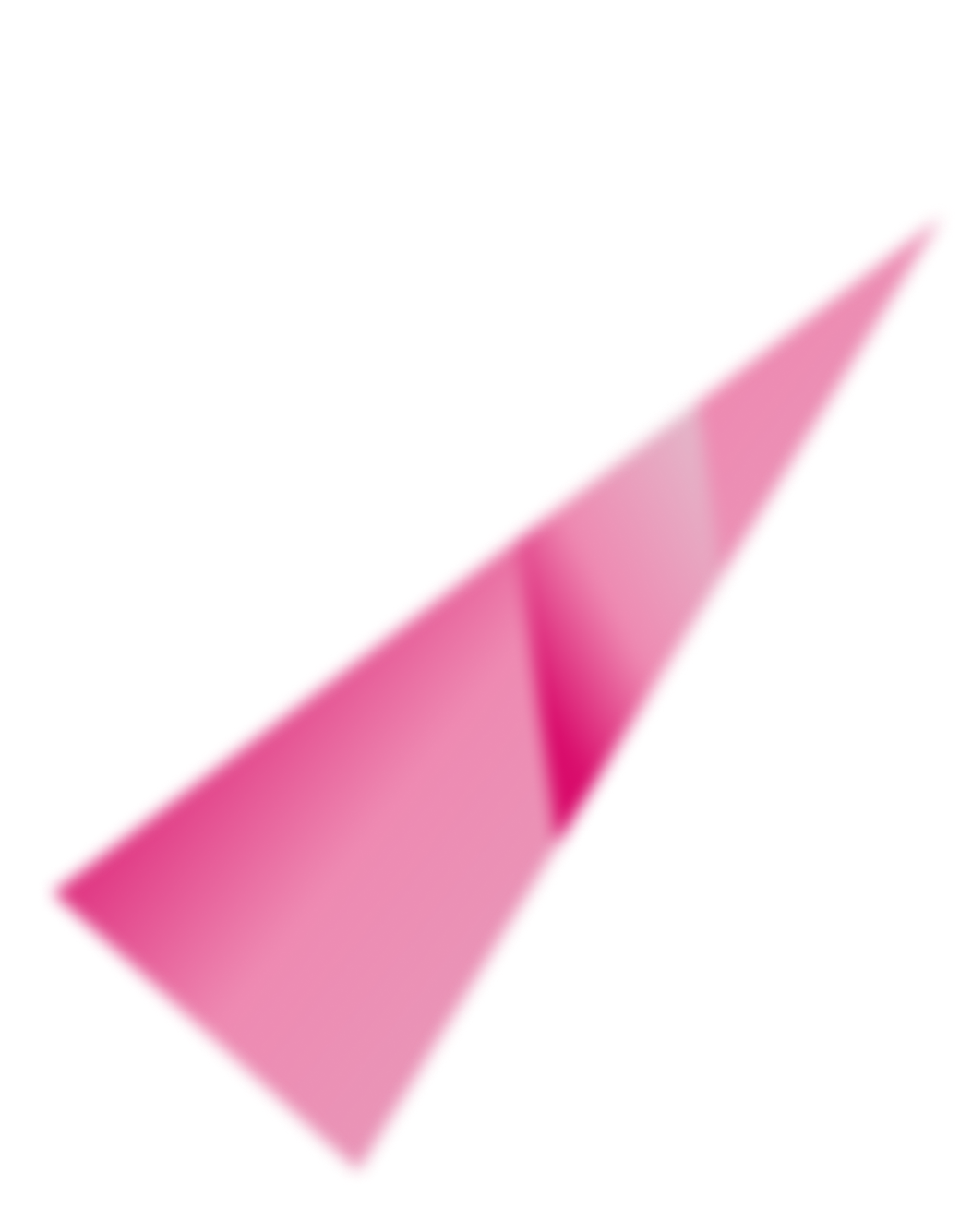 Welcome and introductions
Overview of product management and key responsibilities
Understanding user needs and personas
Group exercise: Understanding user needs and personas
Discussion after the exercise
Product launch strategies and tactics
Introduction to product road mapping and prioritization
Group exercise: creating a product roadmap and launch plan
Discussion after the exercise
Developing product requirements and features
Group exercise: User story mapping
Discussion after the exercise
Product development methodologies (Agile, Waterfall, etc.)
Key metrics and KPIs for measuring product success
Discussion after the exercise
Review and Q&A from Day 1
Introduction to user research and usability testing
Understanding the product development lifecycle
Best practices for working with cross-functional teams
Deep dive in metrics (AAARR)
A \ B tests and data driven approach
Group excercise: Data analytics
Group exercise: creating a five star product
Review and Q&A. Conclusions

The biggest PM Community

in Moldova
The Product Management Community is a strong and proactive community focused on developing local product professionals and enhancing the Moldovan market in the field of product management. We offer a comprehensive platform for professionals to connect, learn, and grow through different networking opportunities specifically: 
Monthly thematic meet-ups with 30-60 participants

Telegram group with 351 product management enthusiasts

Tailored workshops for small groups on specific topics

Specialized product management course

Successful annual conference that gathered 250 product management professionals